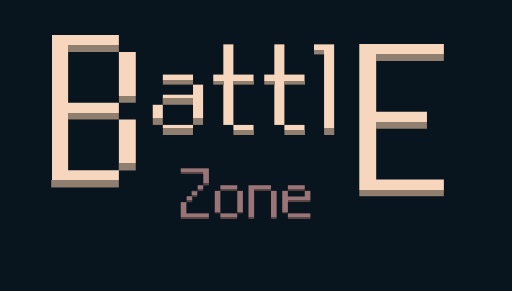 Battle Zone: Clicker
Comments
Log in with itch.io to leave a comment.
Heyo! I FINALLY GOT TO PLAY THIS GAME, MADE YOU A LIL VIDEO:
Id like to see melee weapons and ranged enemy's
great game just wish there was a options menu where you could turn the screen shake and volume dow
A fun game to play in your free time. If your bored at home than I recommend to play this game it's fun, and challenging.
A neat idea, having upgrades is cool even though there's only a few that actually impact play, the music is nice, but the game is savage to play through especially since your upgrades don't seem to translate to the boss room my play through here:
LOL, if you read the sign on the Finale room, it says your upgrades WILL NOT be there ;) GG tho, glad u liked it
Awesome game! Love graphics,s lighting, music, game-play, EVERYTHING! Awesome job!